Saturday, May 2, 2015 - 7:00pm
Zellerbach Theatre at the Annenberg Center
University of Pennsylvania, 3680 Walnut Street, Philadelphia, PA 
Kathakali by Sadanam Balakrishnan Group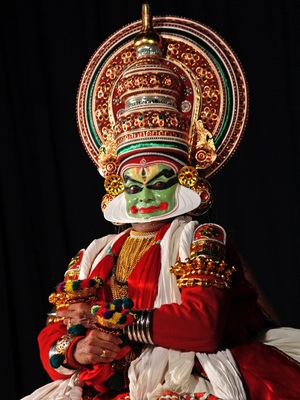 Guru Sadanam Balakrishnan, a legend among dancers, presents the glorious love tale of Nala and Damayanti, from the grand epic of the Mahabharata. Experience the majesty of Kathakali through      the dynamics of this mythological story. Live orchestra!

   Tickets are now available at Annenberg Box Office  for non-sponsors. Please use Promo code "Sruti" to get 25% discount of all prices. Please book early to get good seats.
   Sruti 2015 Sponsors need not purchase these tickets as they will be given free premium seating for this event as well.